What a Virtualized Accelerator Engine Can Do for Your Data
Friday November 1, 2019
By Gus Lignos, Vice President Sales, MoSys
---
I have been thinking about data a lot recently and the power it now wields in our lives. To that end, I just read that the entire digital universe is expected to reach 44 zettabytes by 2020. If this estimate is anywhere close to being accurate, it will mean that there will be 40 times more bytes than stars we have counted in the observable universe.
And that data will only keep growing due, in no small part, to the apps that are driving massive data sets. For example, we all know that genetic research, which requires huge numbers of DNA profiles, now holds the promise of curing some of the most virulent diseases on earth, namely cancer. Climate research uses massive data models. Then, just to bring it home, there is good old video streaming, something we are all very familiar with. Led by my teenage sons, almost 5 billion videos are watched on YouTube every single day.
All of this means that we are experiencing an unprecedented deluge of data that shows no signs of slowing down. So, what can we do to make use of this data? For starters, we need to move back down the food chain and figure out a way to accelerate data and make it more easily accessible to researchers and analysts. For that, you need an engine. The MoSys Virtualized Accelerator Engine can be that engine.
MoSys is making major strides in that area and at the upcoming XDF EMEA, we will be showcasing a new packet filtering capability on a 200G PCIe Card. What we will show is Layer 2 forwarding and packet classification firmware running on the 32 RISC cores embedded in the MoSys PHE device to perform classification of packet header data as an alternative to TCAM silicon. The search and classification solution is targeted at the growing number of 2 x 100G Ethernet systems and is ideal for SmartNICs and acceleration cards. Our interactive demonstrations will feature a TCAM compiler, classifier and a Layer 2 forwarding database running on a MoSys PHE connected to a Xilinx VU9P UltraScale+ FPGA on a PCIe card plugged into a standard server box.
So, just how fast can we accelerate? The performance improvement represents an order of magnitude over standalone FPGAs and 100x over current software solutions running on host CPUs that are bottlenecked by random accesses of memory. The demonstration will take place at the Xilinx Developer's Forum, Nov. 12-13, at The World Forum, The Hague, Netherlands. You can get more information about the event: HERE. You can find us at booth number 29, so come talk to us and learn more about how we can help accelerate your applications now and in the future.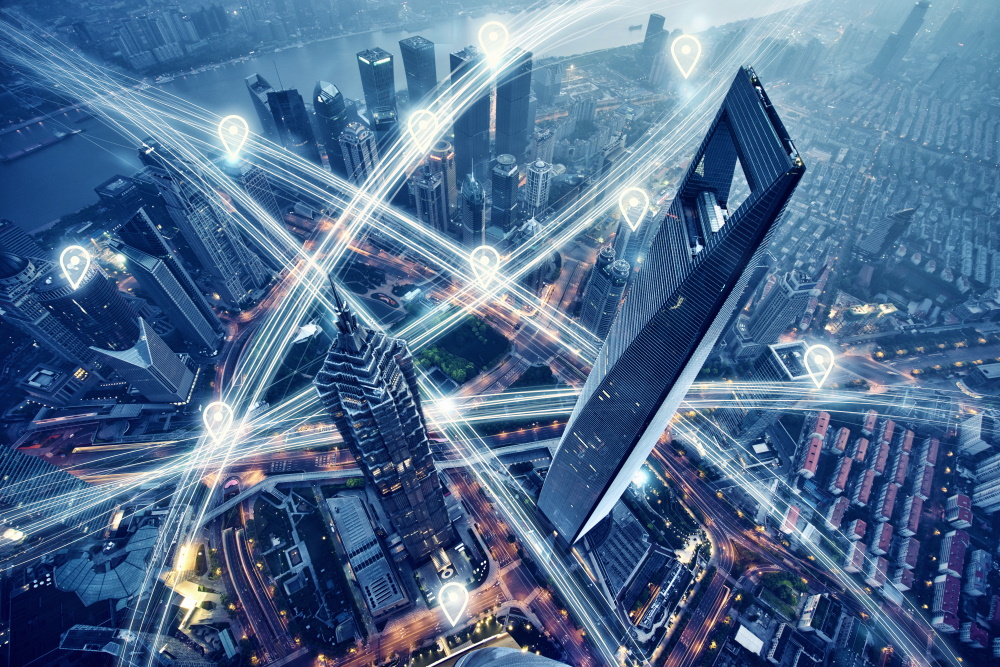 If you are looking for more technical information or would like to discuss your design issues with an expert, we are happy to help. Email us and we will arrange to have one of our technical specialists speak with you. You can also sign up for our newsletter or request a quote from sales. Finally, please follow us on social media so we can keep in touch.