Use Case: Redundant Link Mode
Monday November 30, 2020
By Scott Irwin
Vice President, LineSpeed Products
Reliable data transfer is critical in many applications to ensure data movement through the system. Critical applications include high-reliability control environments, data loss prevention, high-availability systems and, of course, the all-important financial transaction execution.
Redundant links do a number of important jobs. They prevent critical system shut down, zone in on where time sensitive data can cause a safety issue or financial loss and also can help ensure transient data which cannot be stored or retransmitted is not lost, such as in high-speed data acquisition. Such redundancy may be needed over a cable, backplane or a printed circuit board, and some systems may require multiple levels of redundancy. The following diagram illustrates a typical application, showing a "2×2" redundant switch plus line card solution.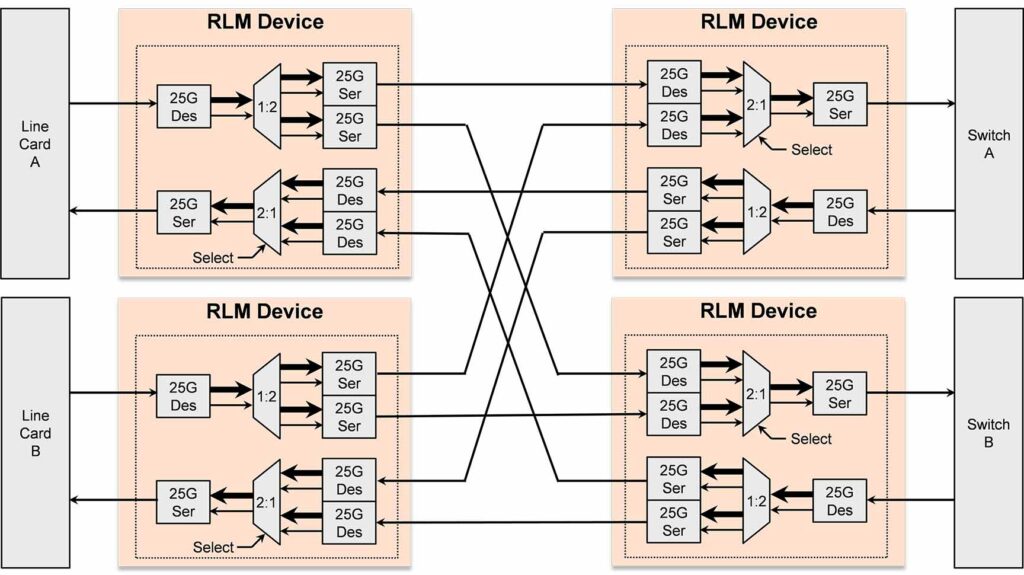 Some of the key issues to consider include support for industry communication standards, protocol-independent data payloads, strong signal integrity that ensures reliable data transfer, support for Forward Error Correction (FEC) which significantly reduces the number of missed packets and data retransmission requests and package and power options that can support line card, daughter card and module applications which are integral to system power and heat issues.
The MoSys MSH420 device is an ideal fit for redundant systems because it supports critical industry standards, such as IEEE and OIF 10G, 25G, 40G and 100G standards. It is also protocol independent and supports Datacom, Telecom, Storage applications. The Forward Error Correction (FEC) payload support allows direct connection to 25G and 100G optical standards requiring RS-FEC (e.g. SR/SR4, CWDM, PSM4) and independent PLLs per lane support different data rates within a single device.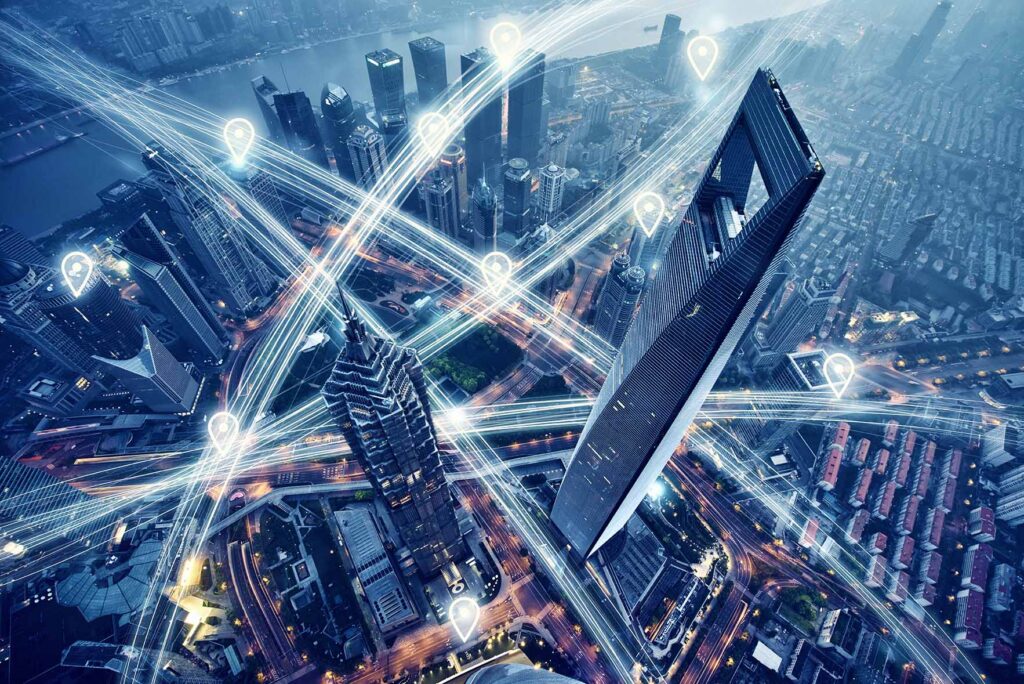 As most designers know, signal integrity is key to ensuring reliable transfer of data and the MoSys MSH420 solutions offer self-adapting RX equalizers for ease of connection while reducing board design and bring-up time by eliminating per-lane "tuning". This reduces the number of missed packets or data retransmission. Moreover, package and power options are provided for line card, daughter card, and module applications.
Other design considerations include board power and the MSH420 has the lowest power/performance ratio. Finally, when looking at cost/performance, which is always a major factor, some MoSys devices are available in volume at less than $50 each.
If you are looking for more technical information or need to discuss your technical challenges with an expert, we are happy to help. Email us and we will arrange to have one of our technical specialists speak with you.  You can also sign up for updates. Finally, please follow us on social media so we can keep in touch.