Shooting Straight with Arrow Electronics
Thursday April 8, 2021
Vice President Sales, MoSys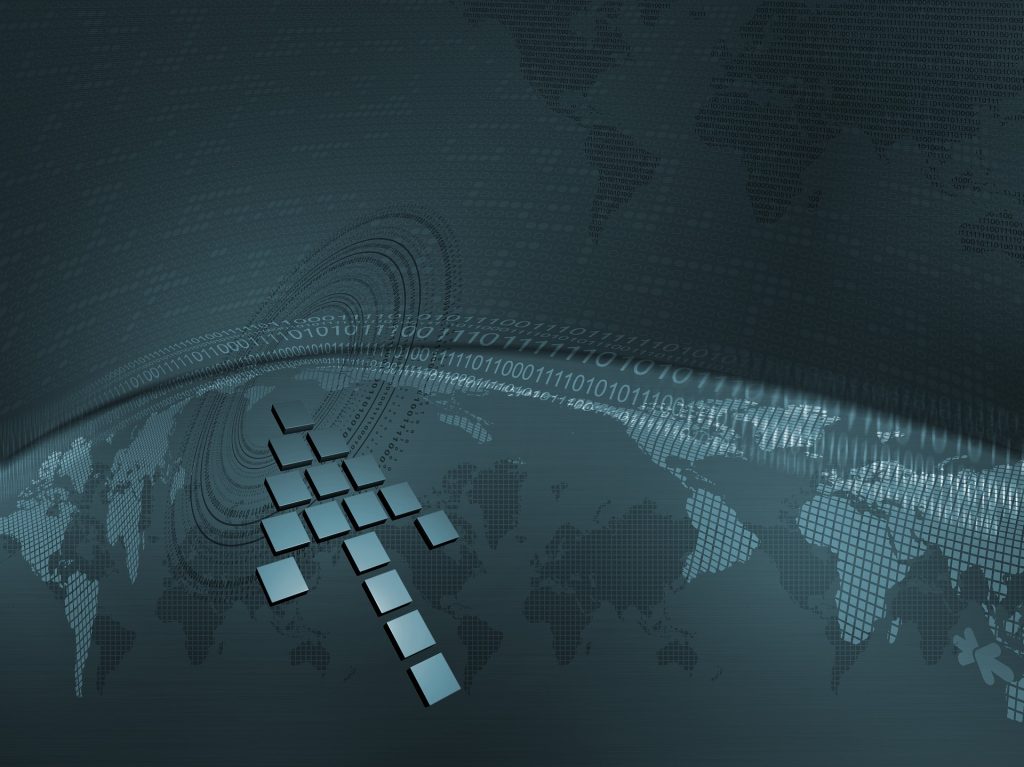 Spring is here and with it the promise of growth. We at Mosys are continuing to focus on growing our business and to that end, we announced early last quarter that Arrow Electronics, Inc., the world's leading electronics component distributor, is selling MoSys' QPR Memory and Bandwidth Engine Accelerator Engine memory ICs that work with Intel and Xilinx FPGAs.
Since the partnership was announced, we've been busy planting the seeds of growth with Arrow. We have already laid the groundwork by:
Participating in the annual Arrow ACT event
Providing in-depth Training for their entire Apps and Solutions Architects
Working closely on new opportunities with Arrow FAEs
MoSys memory products that are now available through Arrow include:
Direct replacement of QDR Memory at 4-8x capacity on single chip

576Mb: MSQ220AJC288-10, MSQ220AJC288-12

1Gb: MSQ230AGE-1512, MSQ230AGE-2512
Bandwidth Engine Memory ICs (with In-Memory BURST/RMW Functions)
Pin compatible upgrade path to QPR with added on chip intelligence features
576Mb: MSR622AJC288-12, MSR820AJC288-12
1Gb: MSR630AGE-1512, MSR830AGE-1512
MoSys' memory devices can provide the same speed and memory capacity as 4-8 high speed QDR or Sync SRAMs in a single package at significantly lower cost. Customers often use the MoSys devices as for look up tables, oversubscription buffers at the ingress and egress of network interfaces, statistics counters or metering. A single package provides4x to 8x the capacity of QDR memory with a 2x to 4x bandwidth improvement, while using only 32 I/O pins at a significant cost savings over comparable QDR configurations.
Summarizing, MoSys memory ICs eliminate device bottlenecks and offload FPGAs while delivering speed and intelligence for applications ranging from line cards, Smart NICs, security, 5G edge, data acquisition, video, Aerospace & Defense and high-speed test systems. MoSys solutions work with any high-speed FPGA to improve performance and free up valuable FPGA resources while reducing system-level power, board real estate, pin count and time to market.
If you are looking for more technical information or need to discuss your technical challenges with an expert, we are happy to help. Email us and we will arrange to have one of our technical specialists speak with you.  You can also sign up for updates. Finally, please follow us on social media so we can keep in touch.