New Quazar Family of High-Speed SRAMs from Mosys Part 1 of 2
Tuesday July 21, 2020
Director, Product Definition & Applications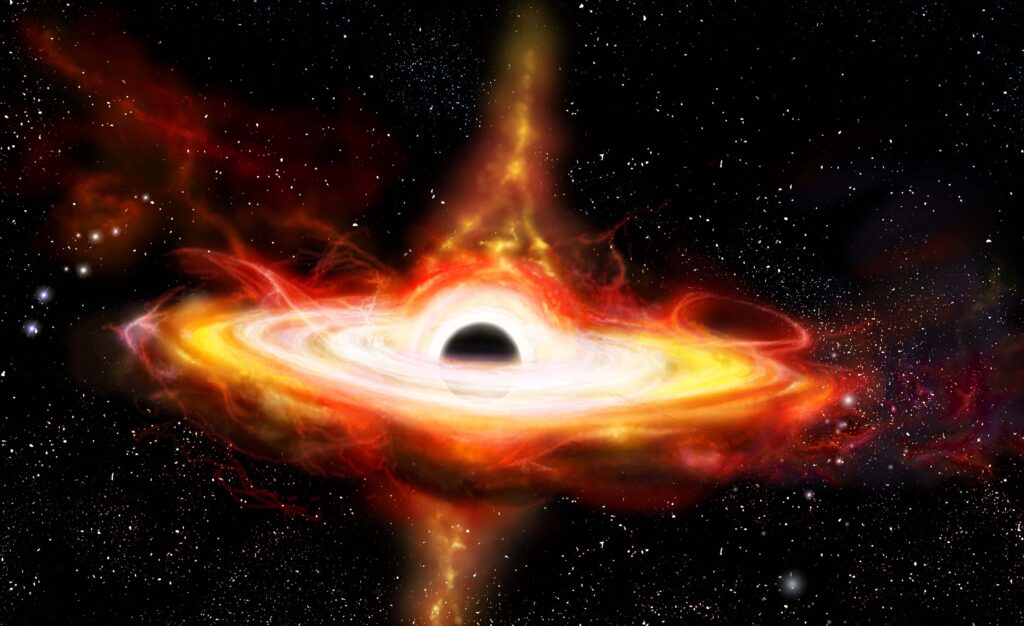 In Part I of this blog, we will be exploring the architectural features of the newly announced Quazar family of products from MoSys. The Quazar family of parts is designed to address the needs of the next generation high speed Sychronous SRAM and QDR (Quad Data Rate) SRAM market.
MoSys' goal was to dramatically improve upon the SSRAM/QDR product offerings. The main attributes to be improved upon being:
QDR device densities currently max out at 144Mb (with one offering at 288Mb)
Use of wide parallel buses that run at very high frequency
Strict rules to layout boards to accept these fast/wide busses
Sole Sourced pinouts by existing vendors (Cypress (Infineon) and GSI)
No commitment to a future roadmap
So, what MoSys did to address these shortfalls:
Introduced devices that are 576Mb and 1.1Gb in density (4-8x the capacity of existing QDR devices)
Used a bus structure that is available today and has a growth path to future speed and bandwidth (Since SerDes are becoming more ubiquitous on FPGAs, ASICs and ASSPs this is considered a strong option)
Used an open sourced, highly efficient serial protocol to leverage the ever increasing high speed Transceivers on FPGAs/ASICs and reduce layout & routing complexities
Guaranteed source of supply (continuity of supply agreement)
Similar access rates and system latency at 2-5x faster system access Bandwidth

The MoSys Quazar family device architecture supports the following features:
Cell design
Bank architecture
Partition architecture
Quad Partition structure
Internal Bus structure
Internal clocking and tRC
In Part 2 of this blog, we will start to explore how each of these features support the goal of providing a next generation QDR replacement.
If you are looking for more technical information or need to discuss your technical challenges with an expert, we are happy to help. Email us and we will arrange to have one of our technical specialists speak with you. You can also sign up for updates. Finally, please follow us on social media so we can keep in touch.