MoSys New Quazar Solutions: 4 to 8 times as Many QDR SRAMs in a Single Package
Tuesday July 28, 2020
Vice President Sales, MoSys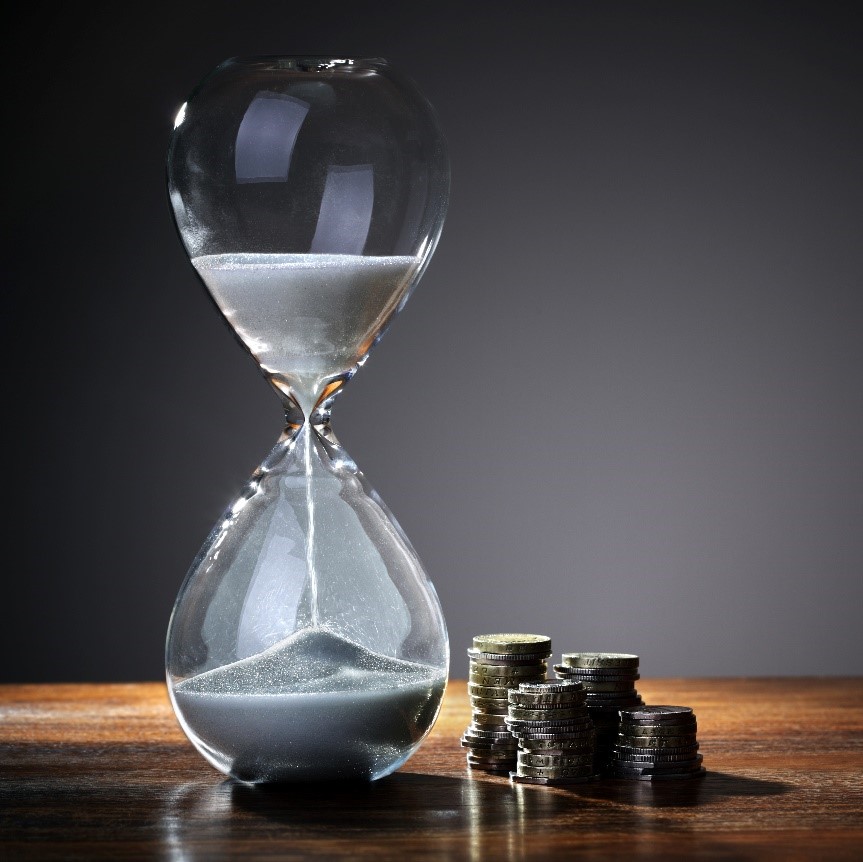 Hi Everyone, in case you missed it, MoSys just announced our new Quazar QPR family of low cost, high performance Quad Partition Rate (QPR) SRAM Memory ICs. These new chips are targeted at accelerating Intel and Xilinx FPGA designs and offer similar performance to traditional QDR SRAMs at a significant price advantage. The devices come in two capacities, 576Mb or 1Gb, so you can replace 4 to 8X QDR devices in a single monolithic package. The parts are easy to design in and have many benefits over traditional QDR SRAMs (which are stated below). If you are considering QDR SRAMs, you should consider these Quazar parts. Think of getting 4 to 8 times as many QDR SRAMs in a single package and saving lots of money while doing so. The lowest cost version in the family sells for less than $200 in volume quantities.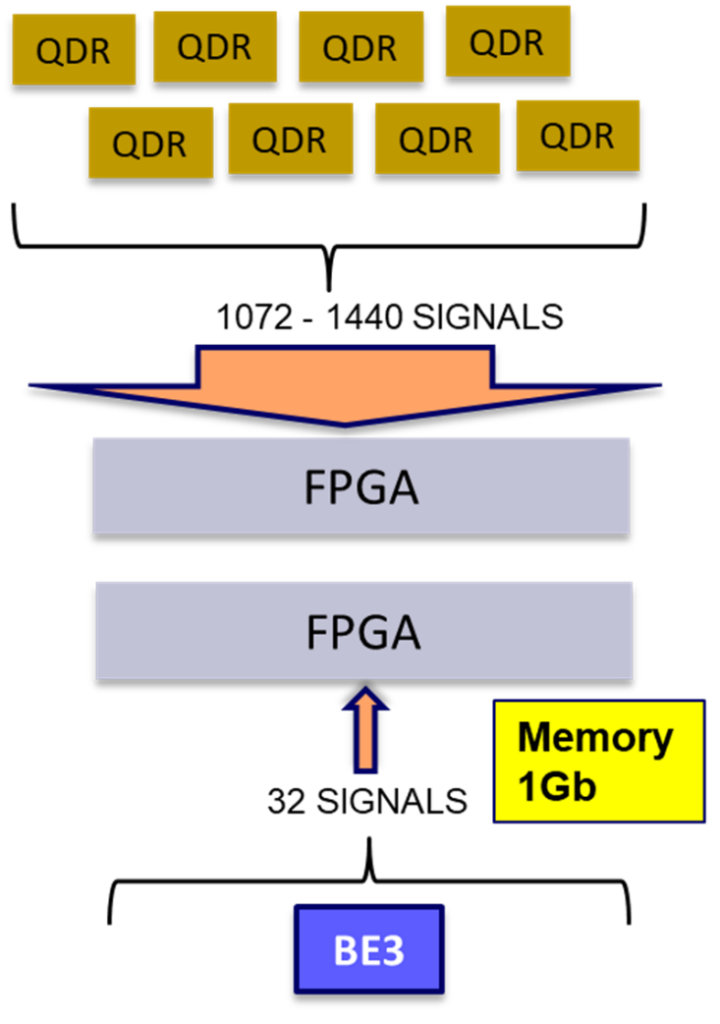 The Quazar family of low cost QPR SRAMs are a great fit for an even broader range of applications than MoSys' traditional higher end Intelligent Memory ICs and our recently announced Packet Classification IP portfolio address. Whereas those MoSys solutions address traditional networking, security, video, search, TCAM, Aerospace & Defense, Test & Measurement, Cloud Infrastructure markets, the new Quazar QPR SRAMs expand MoSys into even more markets like industrial, appliances, IoT and others.
The Quazar QPR SRAM family features include:
Less than half the cost of a similar QDR memory configuration
4-8X capacity in a monolithic device (576Mb or 1Gb)
tRC of 3.2ns
QDR-like performance
Bandwidth up to 640Gbs with word width up to 576b
Only requires 32 pins to connect to FPGA
Simplifies board signal routing and board space
Direct connect to Intel and Xilinx FPGAs
MoSys supplied FPGA RTL memory controller
Base product is LESS THAN $200 in volume
If you are looking for more technical information or need to discuss your technical challenges with an expert, we are happy to help. Email us and we will arrange to have one of our technical specialists speak with you.  You can also sign up for updates. Finally, please follow us on social media so we can keep in touch.