MoSys New Quazar Sample Program is Up and Running!
Tuesday September 22, 2020
Vice President Sales, MoSys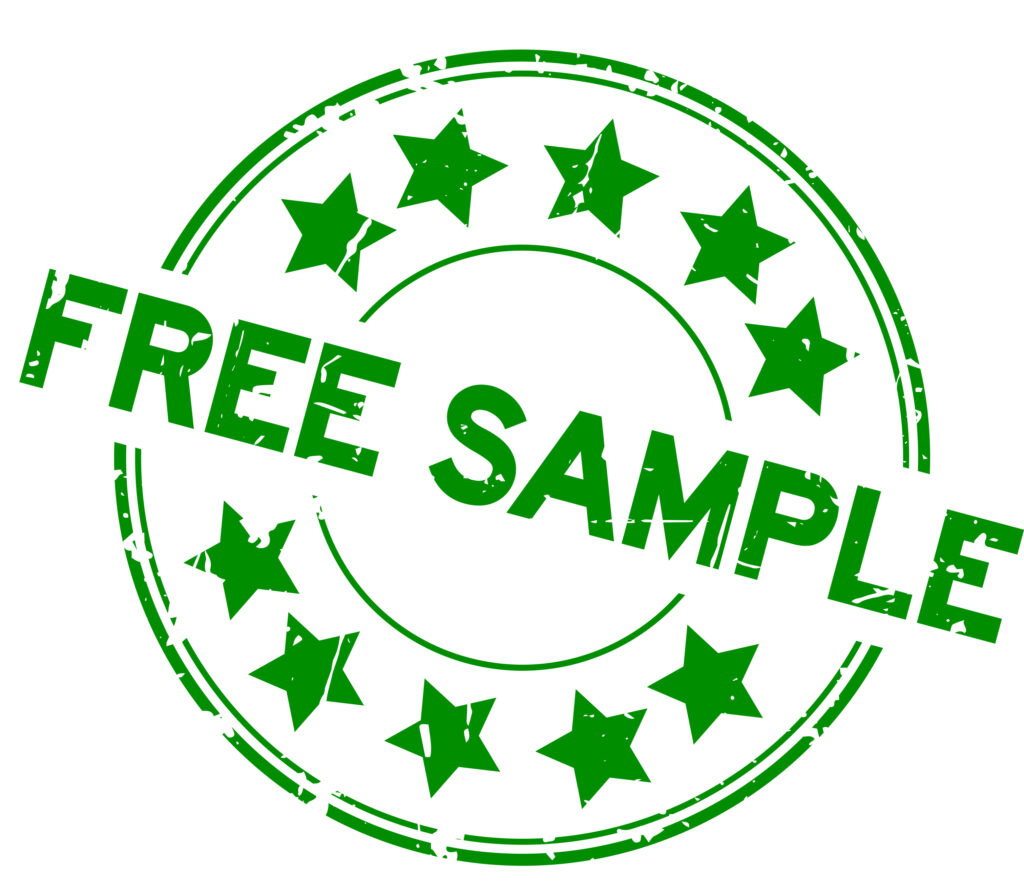 Hi everyone, In case you missed it, as part of our partnership with Digi-Key Electronics, and with it our access to more than 600,000 customers, we have launched an exciting new program. For FPGA designers who need high access rate memory ICs that are looking to reduce cost, increase capacity and ease their design time and layout efforts compared to older legacy traditional FPGA + QDR SRAM designs, we've introduced a Sample Registration Program.
To help jump start your design, we are providing free samples to those who fill out a form on the Digi-Key website.
Here's a summary of the MoSys devices that are part of the Digi-Key Sample Registration Program:
QPR4 – single chip SRAM, 576Mb (4x QDR capacity) – 3.2ns tRC, 320Gbps BW
QPR8 – single chip SRAM, 1.1Gb (8x QDR capacity) – 2.6ns tRC, 640Gbps BW

If you are looking for more technical information or need to discuss your technical challenges with an expert, we are happy to help. Email us and we will arrange to have one of our technical specialists speak with you.  You can also sign up for updates. Finally, please follow us on social media so we can keep in touch.