MoSys Bandwidth Engine vs. QDR
Tuesday May 19, 2020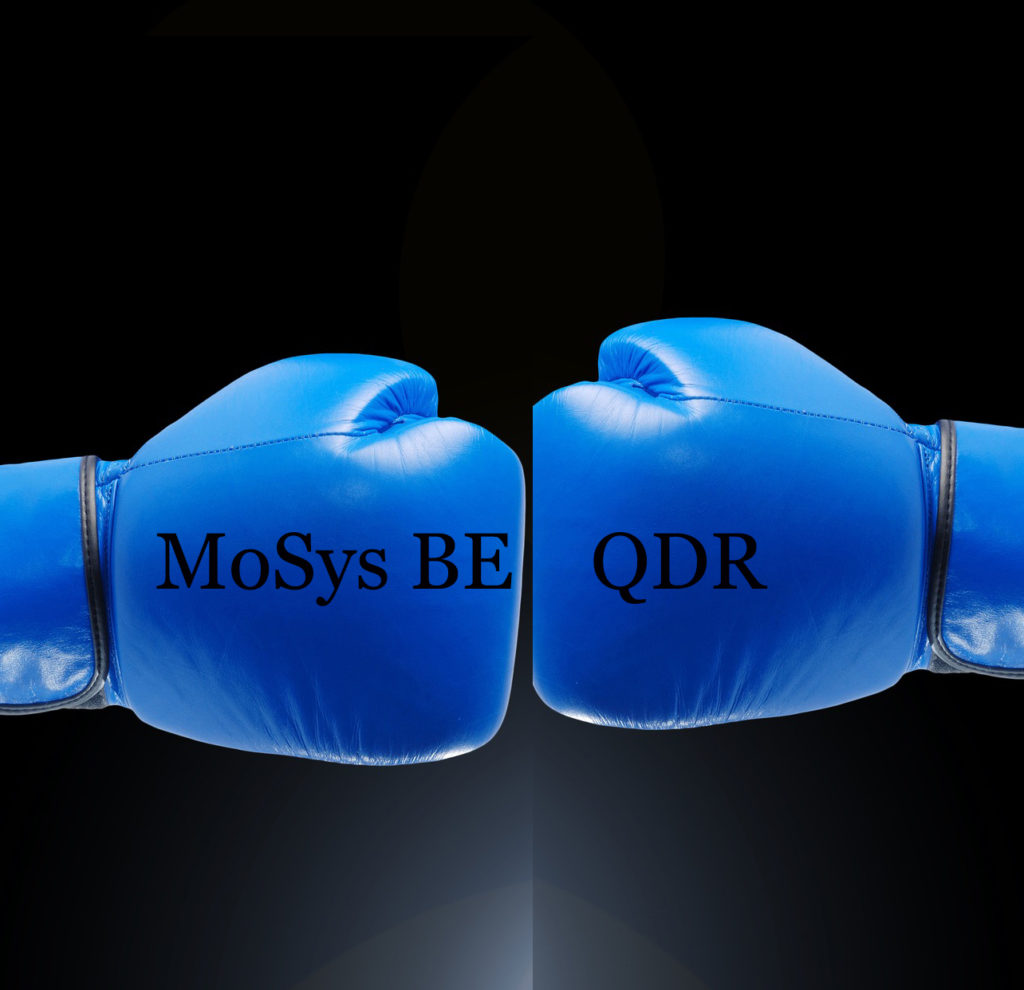 I hope everyone is adjusting to the Sheltering in Place work/lifestyle. Wasn't working from home supposed to free up time to do other things? Not so fast, seems like we're busier than ever. Speaking of fast, one area that has kept MoSys busy lately is designing in our Bandwidth Engine family of high access rate Serial memory ICs with customers who need to upgrade their next generation FPGA + QDR SRAM designs. They either can no longer reliably route their PCBs or fit all the components on tight cards while still meeting their increased line rate demands. The Bandwidth Engine family has the same performance as QDR SRAMs but provides 4-8x the capacity in a single package while ALSO dramatically reducing design time. Our customers have told us that their PCB design times are reduced by 2-3 months. Why is this? It's because the designers leverage the serial interface on our memory ICs. The routing is so much easier and the flexibility in where to place the memory is much greater than with older technology parallel I/O QDR SRAMs (so in addition to routing and signaling benefits, this allows for better thermal cooling solutions). Signal pins are also reduced from 600-800+ pins to just 32! Another benefit of the Bandwidth Engine device is its auto-adaptation capability which handles on board signal tuning, eliminating the need for external components for clean, reliable signals (which also saves board space). And last, but not least, the Bandwidth Engine ICs offer 4-8x the capacity of QDR SRAMs at a lower price.
Summarizing the benefits of designing in Bandwidth Engine ICs vs. QDR SRAMs:
Signal pin reduction (600-800 pins vs. 32)
Easier board routing and signaling
Design time reduction of 2-3 months
Increased component layout flexibility
Better system cooling
Board space savings
4-8x capacity of QDR in a single chip at a lower price
Please contact us and we'll have one of our Application Engineers go through these benefits with you in detail. Thank you for your continued interest and support of MoSys products and technology.
If you are looking for more technical information or need to discuss your technical challenges with an expert, we are happy to help. Email us and we will arrange to have one of our technical specialists speak with you.  You can also sign up for updates. Finally, please follow us on social media so we can keep in touch.