Learn Something Useful at the MoSys-Arrow Upcoming Webinar
Tuesday January 26, 2021
Director, Product Definition & Applications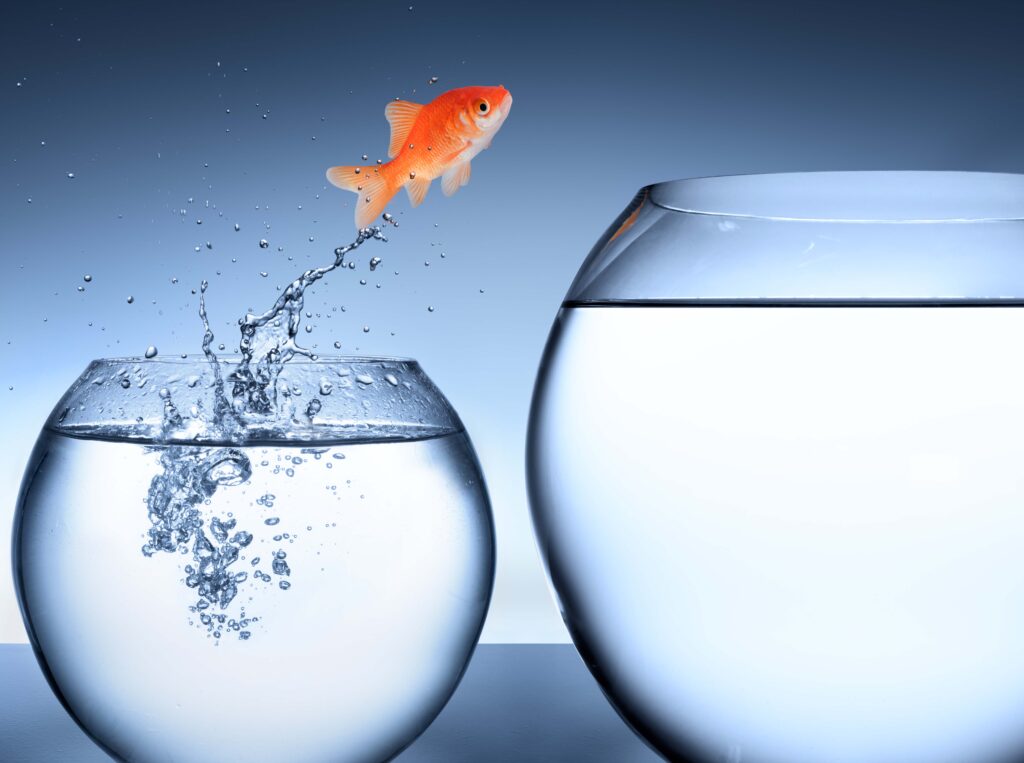 There is a tendency every new year to make huge resolutions about everything from losing weight to becoming an expert on a new subject matter. Studies show, however, that small, meaningful changes pave the way to success. So, I recommend tackling new tech one step at a time, learning how to improve your next design project not by immersing yourself completely in a brand new technology or topic, but step by step, learning something meaningful an hour at a time.
To that end, in just a week, MoSys will be presenting an Arrow Webinar. At the Feb. 3, 2021 presentation MoSys will be discussing how the MoSys families of Memory products can support:
Accelerating FPGA performance by optimizing memory architecture
Memory performance bottlenecks
Memory tradeoffs: HBM, DDR, SyncSRAM and QDR SRAM
Board layout and signal integrity benefits of Serial Memory
Please take an hour out of your busy schedule next Wednesday, Feb. 3 to see how MoSys products can both support and accelerate your systems by supporting any need you may have for High Speed, Low Latency, Low Cost memory.
MoSys and Arrow will be opening a discussion on how Intelligent Memories from can accelerate performance, free up board space and reduce design time, power and system cost. We hope you can spare an hour next Wednesday. Again, the webinar is being held on Wednesday, Feb. 3, 9 am PST | 12:00 pm EST | 6:00 pm CET. Register here: https://buff.ly/3bcuX03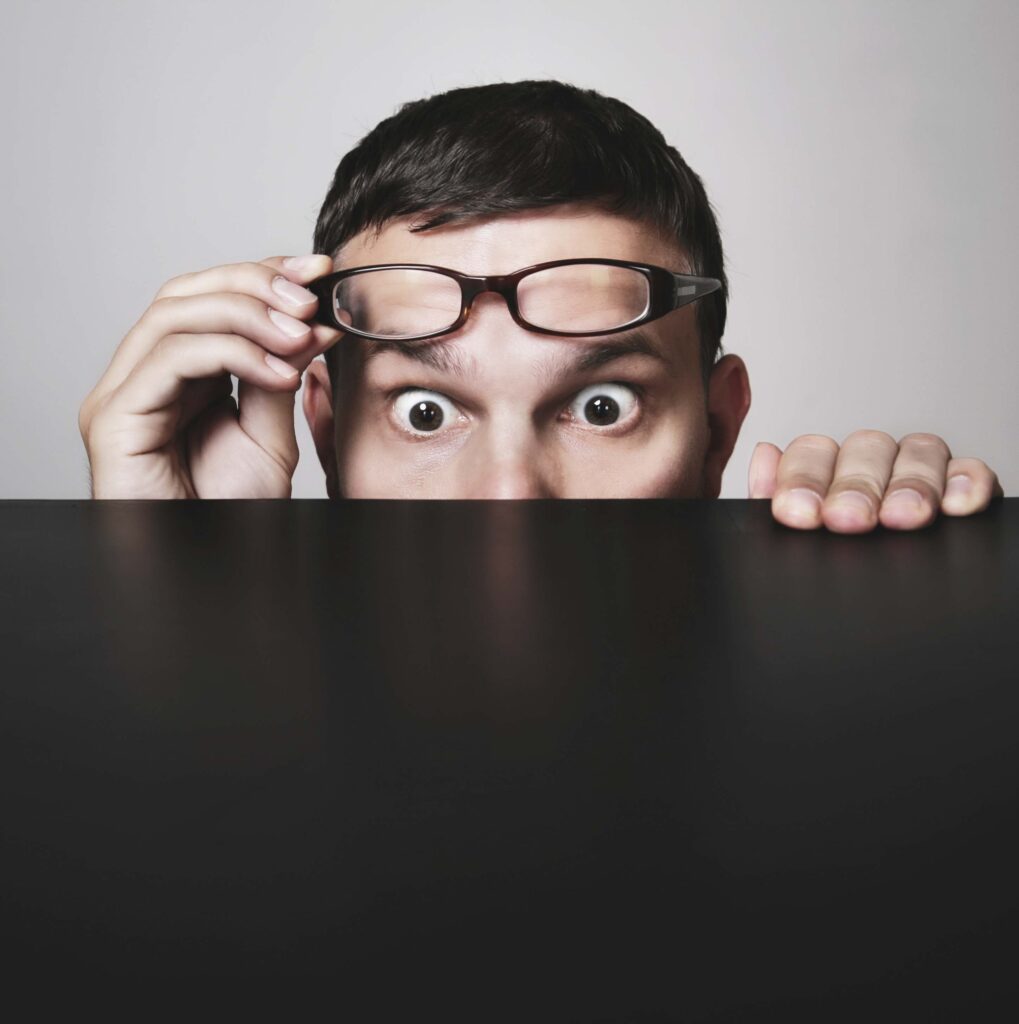 If you are looking for more technical information or need to discuss your technical challenges with an expert, we are happy to help. Email us and we will arrange to have one of our technical specialists speak with you.  You can also sign up for updates. Finally, please follow us on social media so we can keep in touch.