Kick Off 2021 with MoSys
Tuesday January 12, 2021
Vice President Sales, MoSys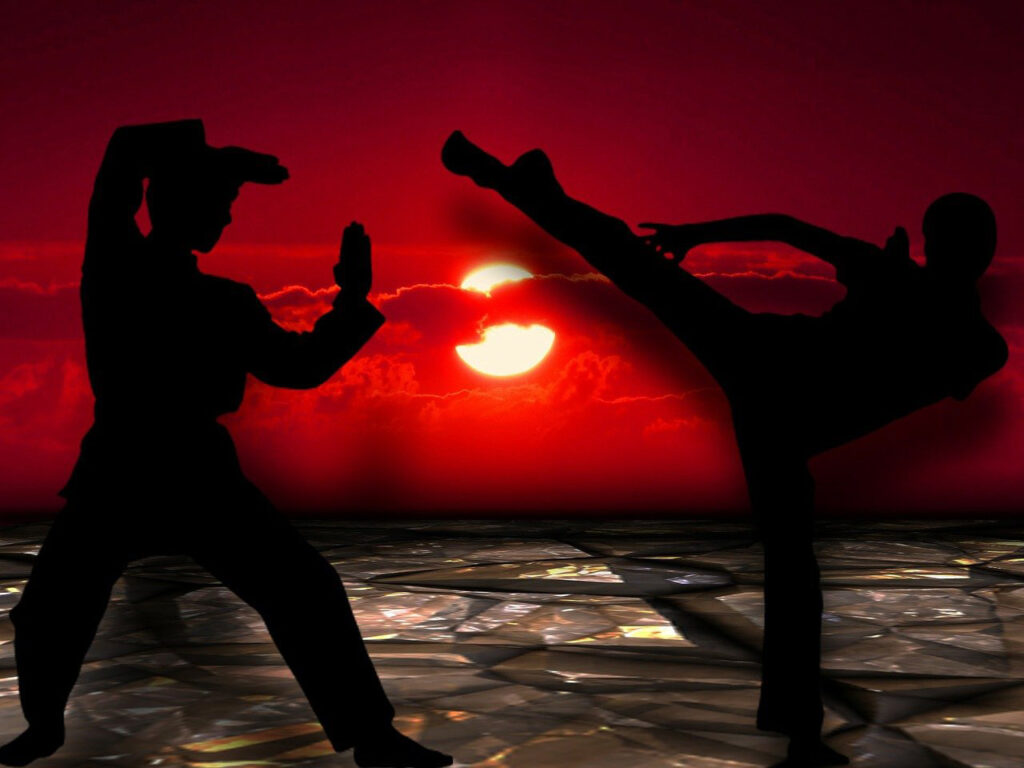 Happy New Year everyone! I'm sure we're all ready to turn a new leaf and welcome in the new year.
Thought I'd share some ways that MoSys can help in 2021.
Quazar QPR low cost SRAMs – (576Mb/1Gb devices): Replace QDR SRAMs with 4-8x more capacity per device, less board space, easier routing, better signal integrity, much less pins and reduced design time all at significantly lower prices than QDR SRAM equivalents.
Blazar intelligent SRAMs (576Mb/1Gb devices). On chip intelligent In-Memory-Functions to offload FPGA resources and do more processing in the memory device itself.
PHE – Programmable HyperSpeed Engine IC with 32 embedded 8way threaded RISC cores for algorithmic acceleration (1Gb device).
100G PHY ICs – retimers, gearboxes including MLG gearbox, 2:1 mux device, all with RS-FEC option, protocol and lane rate independent, Redundant Link Mode for high availability apps.
Packet Classification IP for FPGA and ASIC.

100s of Millions of Searches Per Second, Millions of Rules. Ideal for:
• Network Firewall & Access Control Lists (ACLs)
• DDoS prevention & Allow/Deny Lists  
• Network Detection and Response
• Application Delivery Controllers (ADC) & L4 Load Balancing
• Network traffic load balancing
• Application and Network Analysis & Telemetry
• Test and Measurement / Network Packet Brokers
We have dedicated Apps Engineers to support your high-speed design in trade-off analysis and evaluations. Please contact us and we'll be happy to help you in 2021.
If you are looking for more technical information or need to discuss your technical challenges with an expert, we are happy to help. Email us and we will arrange to have one of our technical specialists speak with you.  You can also sign up for updates. Finally, please follow us on social media so we can keep in touch.