How Accelerating Big Data and Virtual Acceleration Tech Can Save the Day in a Pandemic
Monday March 16, 2020
Director, Marketing Communications
It seems there is nothing in the news that isn't all about the Corona virus these days. Scary stuff to be sure and the news is only getting more alarming by the day. From Italy closing its borders to the extraordinary measures our own federal government is taking with respect to the cruise ship now docked in Oakland harbor, the world is collectively scrambling to contain a virus that thus far, has had many frightening outcomes but few solutions.
The global medical community knows that the clock is ticking. And we in high tech already know that Big Data has changed the way we manage, analyze and leverage data in numerous industries, especially healthcare. Health professionals, particularly in the past few years, are now capable of collecting massive amounts of data and are looking for best practices and strategies on how to leverage that growing mountain of data.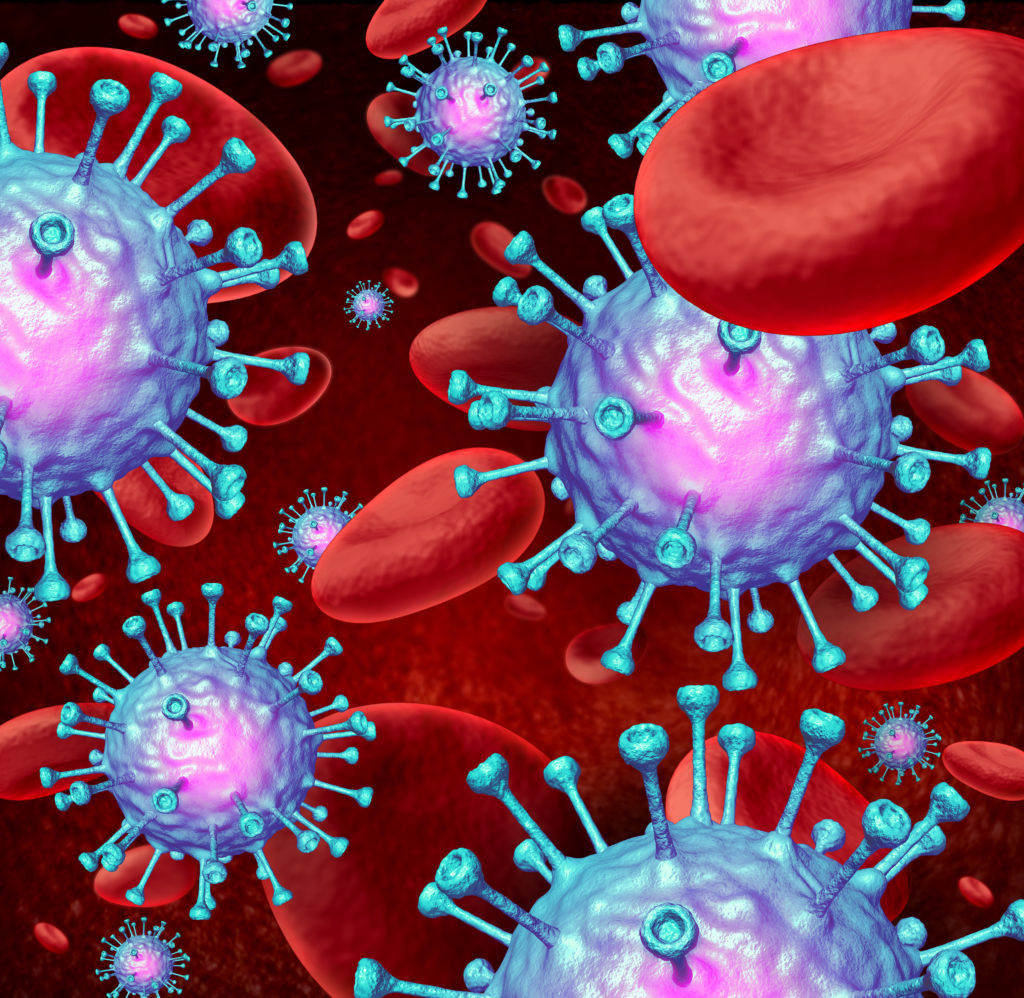 The application of Big Data analytics in healthcare has a lot of positive and even life-saving implications. In the macro sense, Big Data refers to the huge quantities of information that is being consolidated and analyzed. Applied to healthcare, Big Data can use health data of a population (or of a particular individual) to potentially help prevent epidemics, cure disease, cut down costs, etc. With respect to the current pandemic, Big Data may help researchers sort through countless scenarios and even pare down what may and may not work as treatments. It also may help scientists develop profiles of medical protocols that may speed up those treatments and ultimately provide possible cures. And by leveraging healthcare data analytics, more effective prevention may be possible by rapidly analyzing enormous amounts of data to come up with patterns and then ways to help prevent the spread of a virus such as the one currently holding much of the world hostage.
But here's where we run into problems: gathering huge amounts of data for medical use is still costly and time-consuming. And while current and ever-improving technologies have made it easier not only to collect such data but also to convert it into relevant and critical insights, the technology needs to go further and faster, using data-driven findings to predict and solve this and other health care problems before it is too late. At the same time, Big Data needs to step up to the plate and assess methods and treatments more rapidly as is the case with the current virus.
Today, walk into any data center running Big Data analytics and what you will find is a good old-fashioned memory bottleneck. This has compelled many data center architects and system engineers to move the processor elements closer to or even into the memory because they can do this without paying a cost penalty for replicating processing elements. But how far can we push this is the question of the hour. Since silicon processes for manufacturing memory and cell design are highly optimized, putting processing into the memory cell structure remains very challenging and expensive. This is especially true as we continue scaling from one silicon process node to the next. Adding lots of memory to a logic process may well be the next step to opening up that bottleneck. Check out Mark Baumann's blog on memory bottlenecks for more details.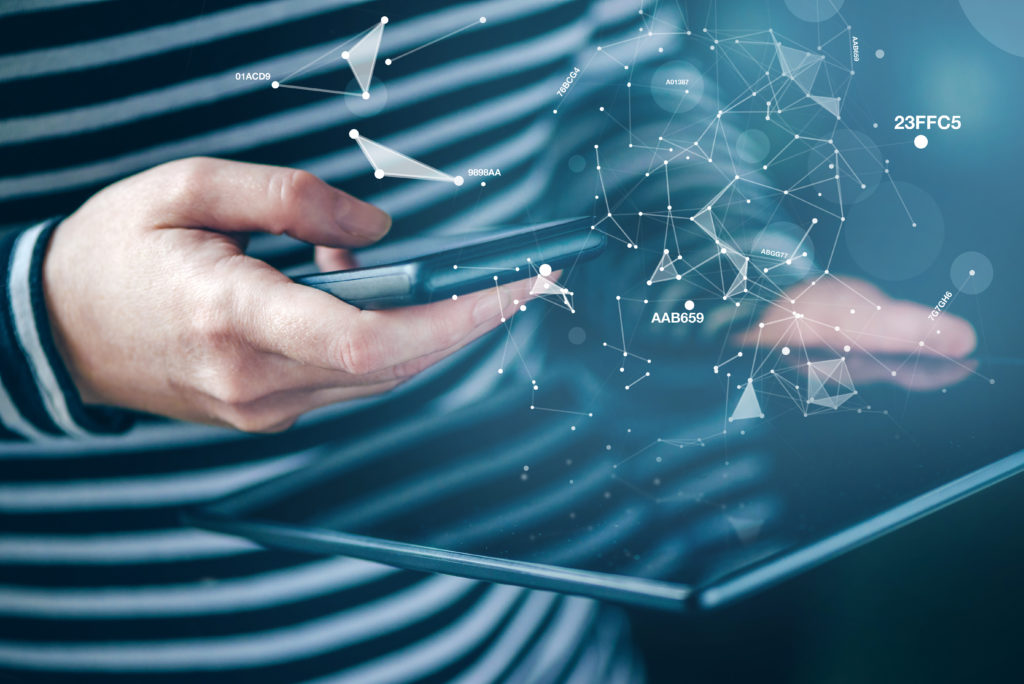 The good news is, MoSys is now offering a way to move the processing of algorithms to the memory. For MoSys, the focus is adding as much memory onboard which is the inverse of the Multi-core CPUs which seek to maximize logic. Our PHE (Programmable HyperSpeed Engine) is the latest semiconductor device offering from MoSys. The PHE is comprised of 1Gb of high-speed memory with 32 multi-threaded RISC cores, all on a single chip. The 1Gb of memory is intended to be the primary repository of data and not a cache. The goal is to allow customers to "offload" a high frequency, repetitive task to the PHE which is part and parcel to a critical piece of what Big Data can do. Move the data, rinse, repeat. Our PHE has the benefit of being able to support upwards of 20B memory transactions per second. Its purpose is to do the task faster than other solutions by virtue of its high random-access memory rate and highly optimized Instruction Set Architecture which not only helps clear out that bottleneck but ultimately can help those using Big Data analytics get to a solution faster and at MoSys, we are all about getting the problem solved faster.
Together with firmware and the appropriate API support software, MoSys's PHE forms the basis of high-level embeddable accelerator engine functions. To read more about MoSys Virtual Accelerator Engine Technology and application specific platforms using the PHE check out this link.
At MoSys, we have been developing technology that we believe will address some of the biggest challenges in Big Data analytics and the time for that, especially in the healthcare industry is clearly now. To support the (embedded) acceleration or deployment of a function (i.e., packet filtering, packet forwarding and data analytics) that our customer is performing at the same time provide the customer or user with an alternate or accelerated way of implementation.
As many of you know, we recently announced our first products in the Company's Software Acceleration Product Line – our new Packet Classification Platform which makes use of MoSys' innovative virtual accelerator, the Graph Memory Engine (GME), for performing embedded search and classification of packet headers as an alternative to TCAM functions. The platform includes the GME and software that compiles TCAM images into graphs for GME processing using a common API for scalability. The GME will be provided as a family of implementations ranging from a pure software version for maximum flexibility and capacity, RTL for use in an FPGA or ASIC for hardware performance, and a maximum performance RTL solution connected to a MoSys Programmable HyperSpeed Engine (PHE) with its 32 embedded RISC cores.
What this all means is that classification apps can now operate much more rapidily and easier because the performance using a MoSys PHE can result in up to 100x performance improvement over software solutions running on host CPUs with DRAM, which are bottlenecked by random accesses of memory. The MoSys acceleration technology is available to a wide variety of advanced embedded applications including key value pair databases, networking search functions, machine learning, computation and algorithm acceleration, all of which can run on different hardware platforms with many of these applications critical to Big Data analytics in the healthcare industry.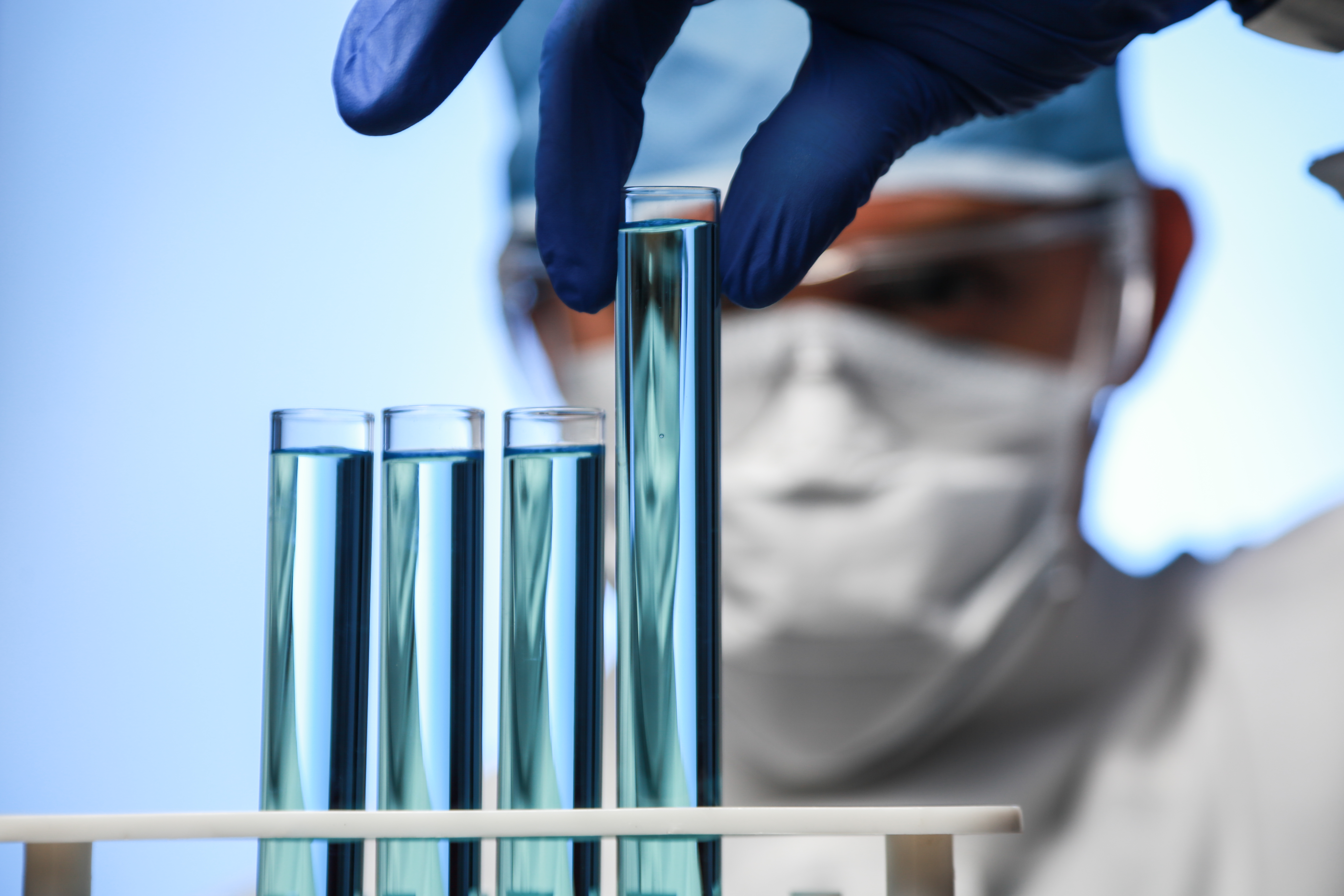 If you are looking for more technical information or need to discuss your technical challenges with an expert, we are happy to help. Email us and we will arrange to have one of our technical specialists speak with you.  You can also sign up for updates. Finally, please follow us on social media so we can keep in touch.