Finish 2020 Strong with MoSys!
Tuesday December 22, 2020
Vice President Sales, MoSys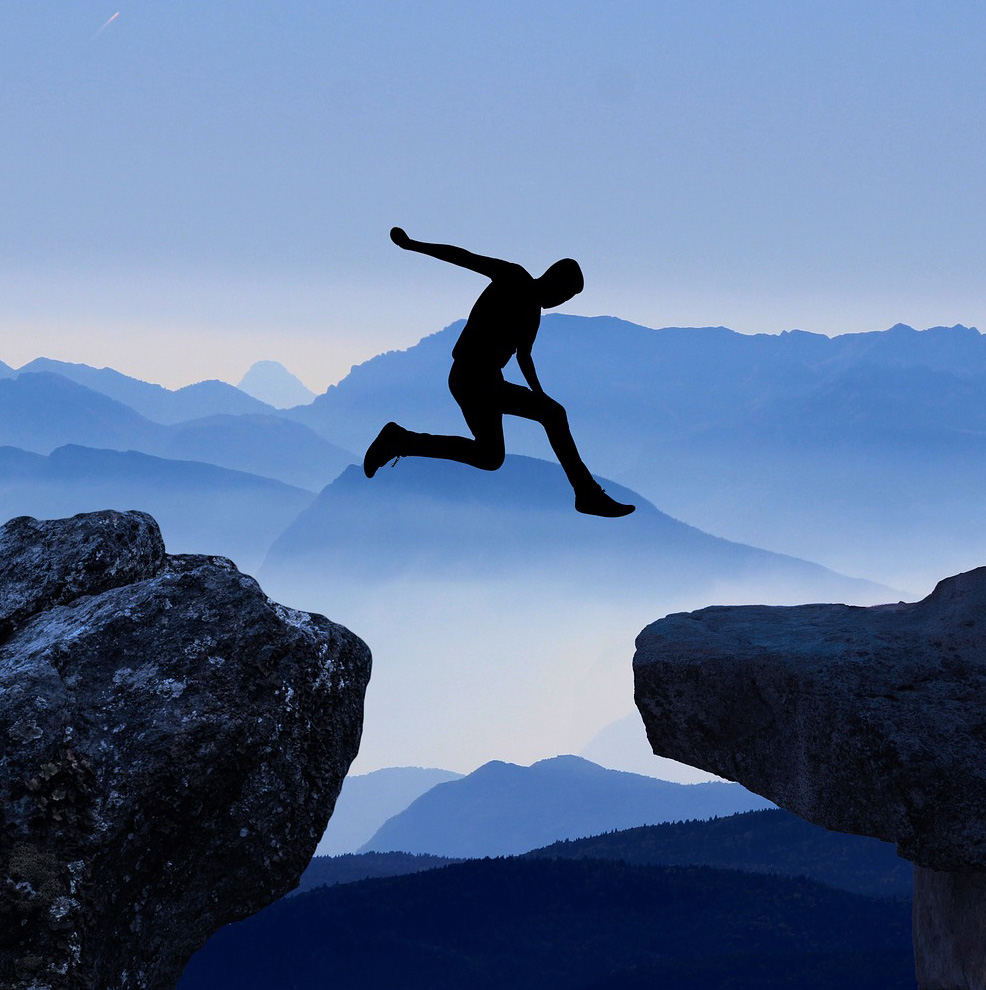 2020 was definitely a year we won't soon forget. We want to thank you for hanging in there with us and supporting MoSys' growing family of acceleration solutions.
As we look forward to an even more productive and exciting 2021, we would like to invite you to catch up on some great technical blogs with a countdown of MoSys' top ten blogs from 2020: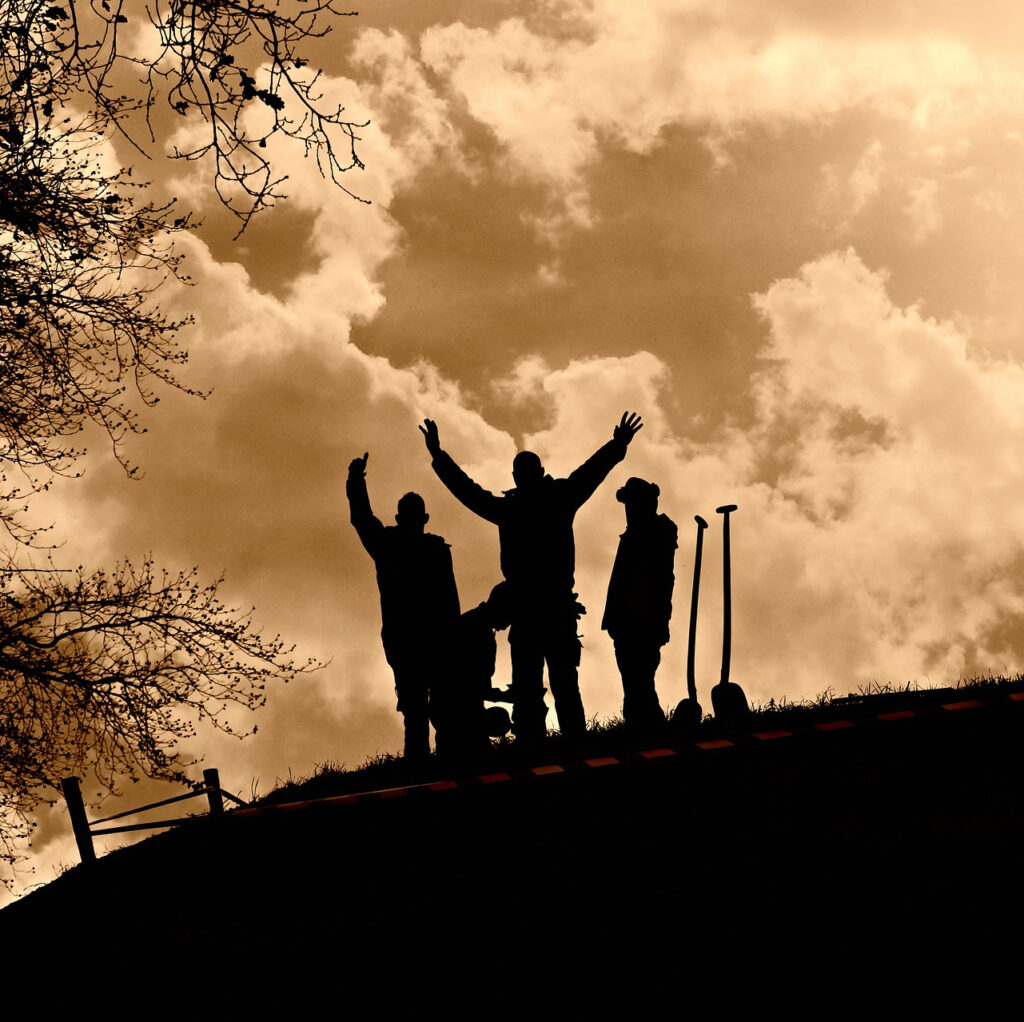 If you are looking for more technical information or need to discuss your technical challenges with an expert, we are happy to help. Email us and we will arrange to have one of our technical specialists speak with you.  You can also sign up for updates. Finally, please follow us on social media so we can keep in touch.