Digi-Key and MoSys: A Powerful Combination
Tuesday March 3, 2020
Vice President Sales, MoSys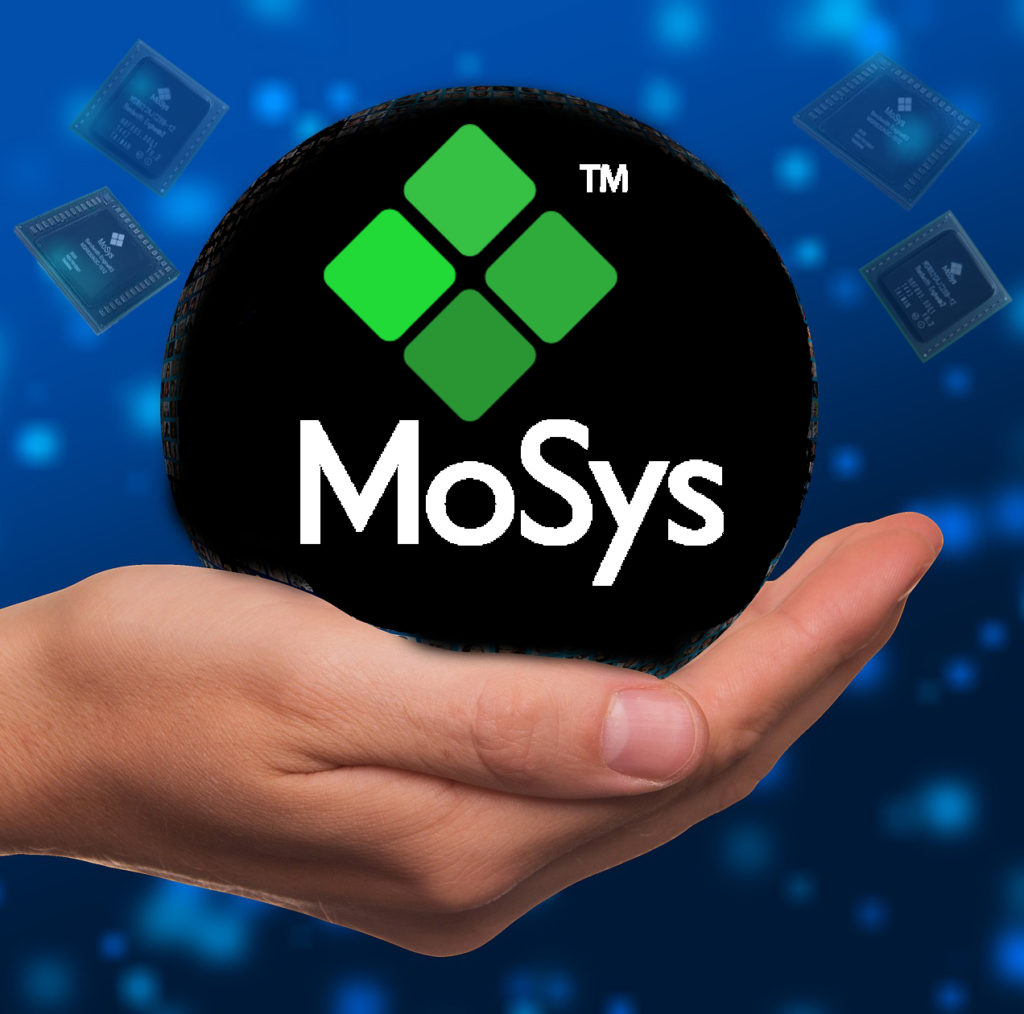 Today we announced that MoSys has signed an agreement with Digi-Key Electronics, one of the world's leading electronic component distributors. The agreement enables Digi-Key to sell MoSys Bandwidth Accelerator Engine memory solutions on a global basis. We are excited about this partnership for a number of reasons:
Digi-Key is one of the fastest growing global distributors with revenues approximating $3B
They have a customer base of more than 500K
They offer same day shipping rate of 99.9%
Digi-Key has more than 10M items in stock
It takes a mere 20 minutes from receipt of order to shipment
Digi-Key ships to more than 170 countries
As a result of their rapid growth, Digi-Key has expanded their operations by adding more than 2 million square feet of warehouse expansion at their headquarters in Thief River Falls, MN
All of this means MoSys can now reach an enormous number of customers with our Blazar family of high access rate serial intelligent memory ICs.
Initially, MoSys will be offering through Digi-Key a portfolio of products starting with the MSR622AJC288-12, MSR820AJC288-12, MSR630AGC-1512 and MSR830AGC-1512. These products are a part of the MoSys Accelerator memory solutions which provide 512Mb or 1Gb of memory capacity at the same speed and 4-8x the memory capacity as high-speed QDR or Sync SRAMs, all in a single device at a lower cost, eliminating memory bottlenecks to deliver speed and intelligence for applications ranging from line cards, NICs, data acquisition, video, test & measurement systems, aerospace and security systems. MoSys solutions work with any high-speed FPGA to improve performance while reducing system level power, board real estate, pin count and time to market.
According to MoSys CEO Dan Lewis, "The agreement with Digi-Key will give us access to more than 500,000 customers and allow us to reach those that have never before been aware or experienced the benefits of our high-speed memory solutions. We are pleased to be working with Digi-Key as they offer the broadest selection of in-stock electronic components, providing the best service possible to its customers while aiding engineers through the entire design process, from prototype to production."
David Stein, Vice President of Global Supplier Management, Digi-Key has this to say, "We are thrilled to have MoSys join the Digi-Key family. MoSys has a long history of offering innovative memory solutions that accelerate the industry's most advanced applications. Engaging with MoSys will enable Digi-Key to offer these ground-breaking ICs to a broader base of customers seeking advanced memory solutions."
If you are looking for more technical information or need to discuss your technical challenges with an expert, we are happy to help. Email us and we will arrange to have one of our technical specialists speak with you. You can also sign up for our newsletter. Finally, please follow us on social media so we can keep in touch.