How 5G is Changing the World
Thursday September 9, 2021
Director, Marketing Communications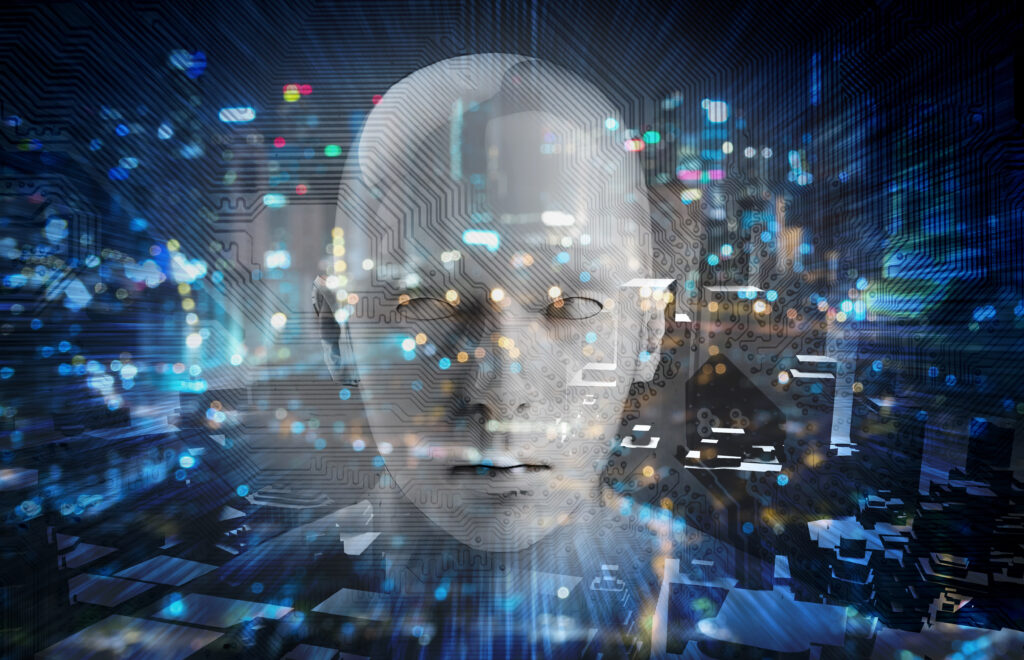 With ultra-fast speeds, high reliability, and low latency, 5G will enhance learning in classrooms, help manage smart cities, take entertainment to new levels of interaction with virtual and augmented reality applications, boost travel and commute experiences with enhanced connected car function and drive new levels of performance and efficiency in manufacturing and factories by leveraging new uses for artificial intelligence and more.
The 5G impact on our world will go far beyond the expected smoother videos and faster app downloads. It will also change many aspects of our lives in fundamental ways.
Service providers like Verizon are already introducing multi-gigabit 5G Ultra Wideband service, in parts of over 70 US cities, and this is expected to be 10 to 100 times faster than 4G.
5G's low latency is also much lower than the latency of 4G LTE networks. Latency is considered as important as speed to the user experience. Now real time and near-real time applications like remote surgical operations will be more easily enabled.
In some cases 5G is expected to cover 10 to 100 times more connected devices per square kilometer than 4G – up to a million devices.
There are actually three spectrums that support 5G which are low-band, mid-band and millimeter-wave. For 5G, the biggest impact is expected in the millimeter-wave spectrum which operates in a high-band spectrum. This spectrum has never before been used for consumers until now. With 5G, consumers can now enjoy ultra-fast wireless speeds, this gives content-hungry consumers the ability to download and stream movies and TV shows in mere seconds. It also makes video conferencing and collaboration happen in near real time with the potential to experience new immersive customer experiences never before available. One test found that users could download a 600MB video in about 34 seconds compared to 2.3 minutes on a non-5G service.
Consumers should see more improvements as additional 5G networks come online. Bandwidth-hungry applications like virtual and augmented reality could finally be realized on a large scale. Videos can then play smoothly and nearly instantaneously. And imagine aiming your phone at the cameras at the field or rink of your favorite sporting event and immediately access customized real-time statistics about teams and players. Gamers could enjoy more immersive gaming events. The entire world of entertainment and broadcasting could expand content and experiences significantly. The world of Star Trek's Holodeck is not so far fetched after all.
The number of connected smart devices has been estimated to reach over 70 billion by 2030. With 5G online, AI is expected to expand in reach and capabilities. By analyzing data streaming from smart cameras, sensors and road monitors. AI can then help enhance security and improve public safety by routing vehicles around traffic congestion and even reducing police, EMT and fire response times to emergency situations. When deployed in connected cars, commuters should enjoy shorter drive times and be able to reduce the risk of traffic accidents.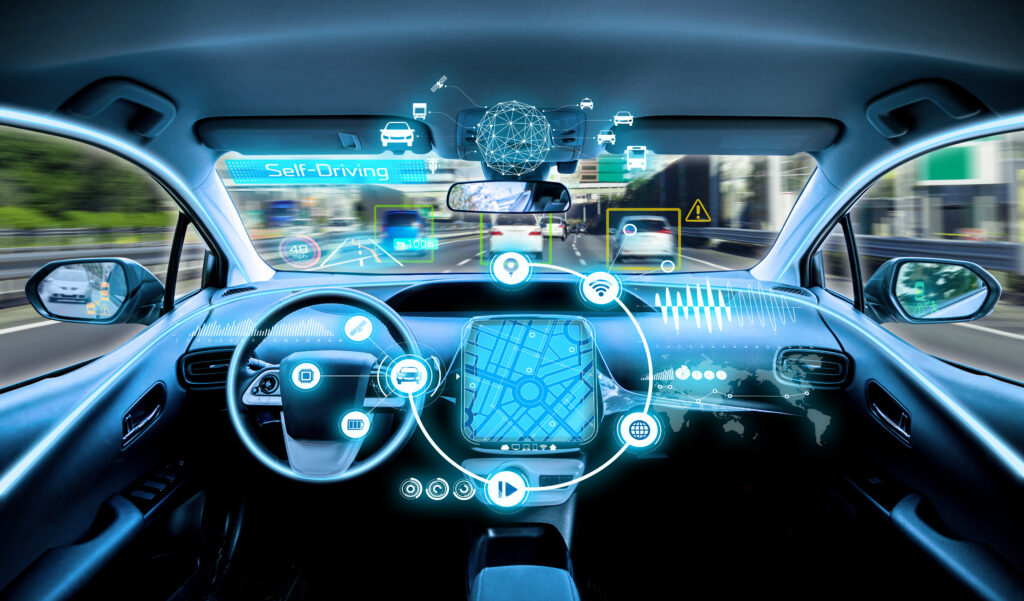 With so many children having been remotely educated the past 18 months, imagine the next level of education both remotely and in class where children can virtually visit alien worlds, delve deep inside the human body and experience the inside of everything from volcanoes to the center of the earth and more.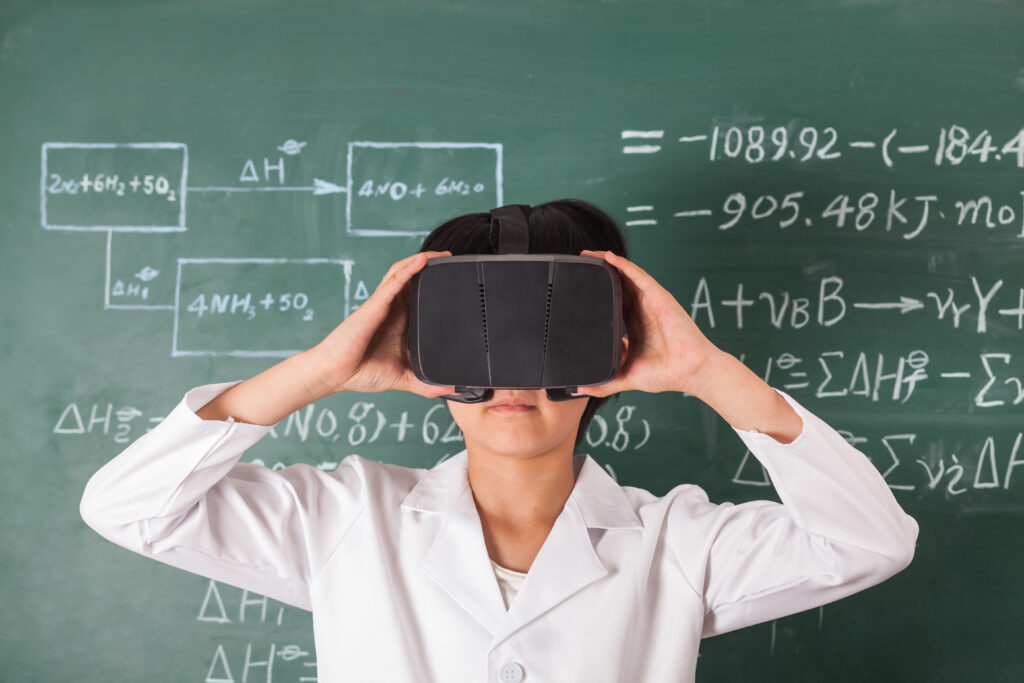 Outside of the classroom and moving on to manufacturing, 5G could enable so much of the wired equipment to go wireless, allowing robotics to traverse warehouses and vehicle fleets alike. Imagine the leaps in productivity.
With 5G connections expected to reach 619 million globally by the end of 2021 MoSys has a suite of products designed to accelerate 5G. With MoSys products, you can create new product offerings that can achieve performance that can even match current broadband rates.
MoSys can help. Our new family of Stellar Packet Classification IP is optimized to accelerate the 5G UPF processing and run on new breeds of FPGA. Data movement through the 5G network must meet certain latency requirements and one of the key bottlenecks is when data passes from the over the air portion to the wired network. The MoSys Stellar Packet Classification Platform Intellectual Property (IP) uses a hardware accelerated Algorithmic TCAM-like approach to help ensure that the 5G UPF can keep up with the huge volume of classification decisions per second that it has to process.
MoSys also offers a way to supplement the sometimes scarce FPGA resources, by adding one of our Quazar or Blazar Accelerator Engines you can expand the performance of your FPGA.
If you are looking for more technical information or need to discuss your technical challenges with an expert, we are happy to help. Email us and we will arrange to have one of our technical specialists speak with you. You can also sign up for updates. Finally, please follow us on social media so we can keep in touch.