Accelerating the 5G User Plane Function (UPF) –Keeping up with the Huge Demands Part 1 of 3
Wednesday December 1, 2021
Director, Marketing Communications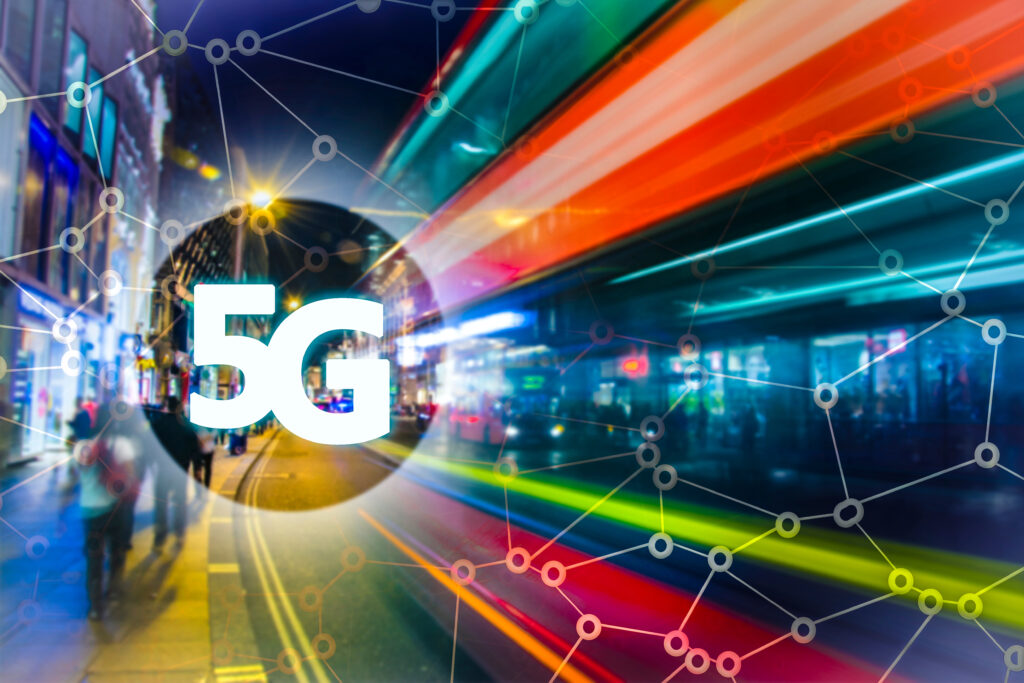 MoSys recently published a breakthrough white paper on the topic of "Accelerating the 5G User Plane Function (UPF) – Keeping up with the Huge Demands." In that document, we discuss how 5G technology itself has long promised major breakthroughs in bandwidth, latency, and number of connections; areas in which previous generations of mobile wireless networks have been hamstrung. We also acknowledge current technical limitations such as how simply adding more base stations (30 million new 5G base stations are expected by 2030, according to Dell'Oro) may cause more problems.
It is a widely held belief in the technology community that the anticipated device density and tsunami of packets threaten to overwhelm traditional 5G equipment. We also know that a particularly sensitive chokepoint can be found in the 5G user plane function (UPF). This is where the decision making for traffic routing, traffic classification, traffic reporting and QoS enforcement of 5G all take place. The potential for bottlenecks in this packet inspection is most acute at two points: the network core and, now with 5G, at the edge, inside the Multi-access Edge Compute (MEC).
MoSys Stellar Packet Classification Intellectual Property (IP), running on Field-Programmable Gate Arrays (FPGAs), can greatly accelerate the decision making and help avoid bottlenecks in 5G networks. This new Accelerated 5G Infrastructure offers network architects a cost-effective way to differentiate their products and offer vastly better capacity and performance. Some of the major benefits of migrating to 5G include:
Enhanced Mobile Broadband covers use cases like mobile and fixed wireless, smartphones, broadcasting, VR/AR and high-speed access for home, enterprise, and venues.
In addition to the 10 billion-plus mobile devices like smartphones, tablets and laptops with cellular connectivity, the number of IoT devices is expected to exceed 70 billion worldwide by 2030. That represents a whole new level of routing calculations to ensure that the right packets get to the right destinations.
To get more information on how MoSys addresses these challenges and more, download the complete white paper here: LINK
If you are looking for more technical information or need to discuss your technical challenges with an expert, we are happy to help. Email us and we will arrange to have one of our technical specialists speak with you.  You can also sign up for updates. Finally, please follow us on social media so we can keep in touch.